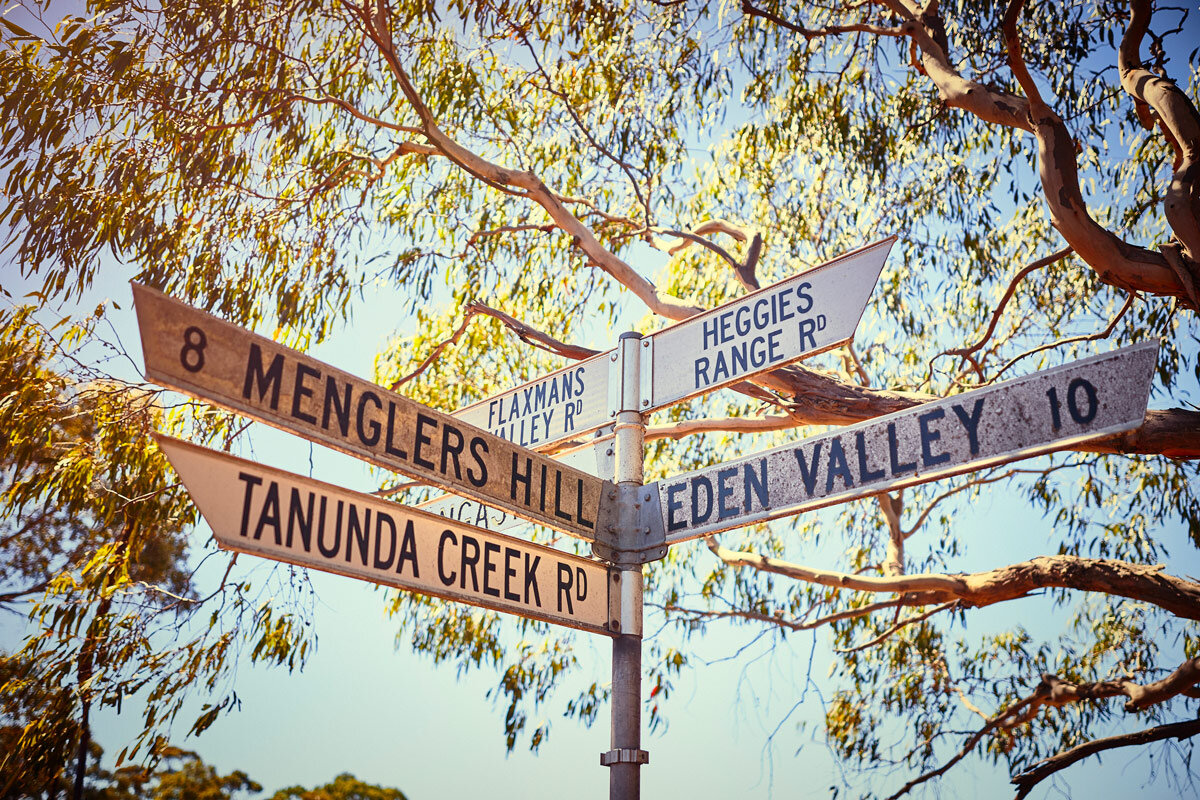 Head Wines Rebrand
A major brand overhaul for award-winning Barossan winemaker, Alex Head and his entire portfolio.
We led by brand strategy, product portfolio segmentation, brand architecture and a robust brand identity. This informed all content, photography and illustration, allowing for a diverse yet consistent story through packaging, brochureware, stationery, digital media and more.
The results speak for themselves: 40% increase on sales at the annual members dinner, ROI on the ecommerce site within 3 months of launch, 20% increase in club memberships.
Results like these are made possible through a true collaborative relationship with Head Wines, built on a strong vision, mutual transparency and trust. And many a discussion over bottles of Head Red!
Photography by Adrian Lander Photography.
Head Wines eCommerce Website
With a solid brand strategy, architecture, story, brand identity, photography, illustrations and new packaging in place, our next step was a knock down and reimagining of the Head Wines website.
Concept, design and development of this ecommerce website was completed within 6 months. We're happy to say that our client saw an ROI on their website within 3 months of its launch.
Branding/Design: See&Co
Art Direction: See&Co
Photography/Video: Adrian Lander Photography
Illustration: See&Co
Web Design/Development: Takt
Copywriting: Donna Wheeler, See&Co
Project Management: See&Co, Takt